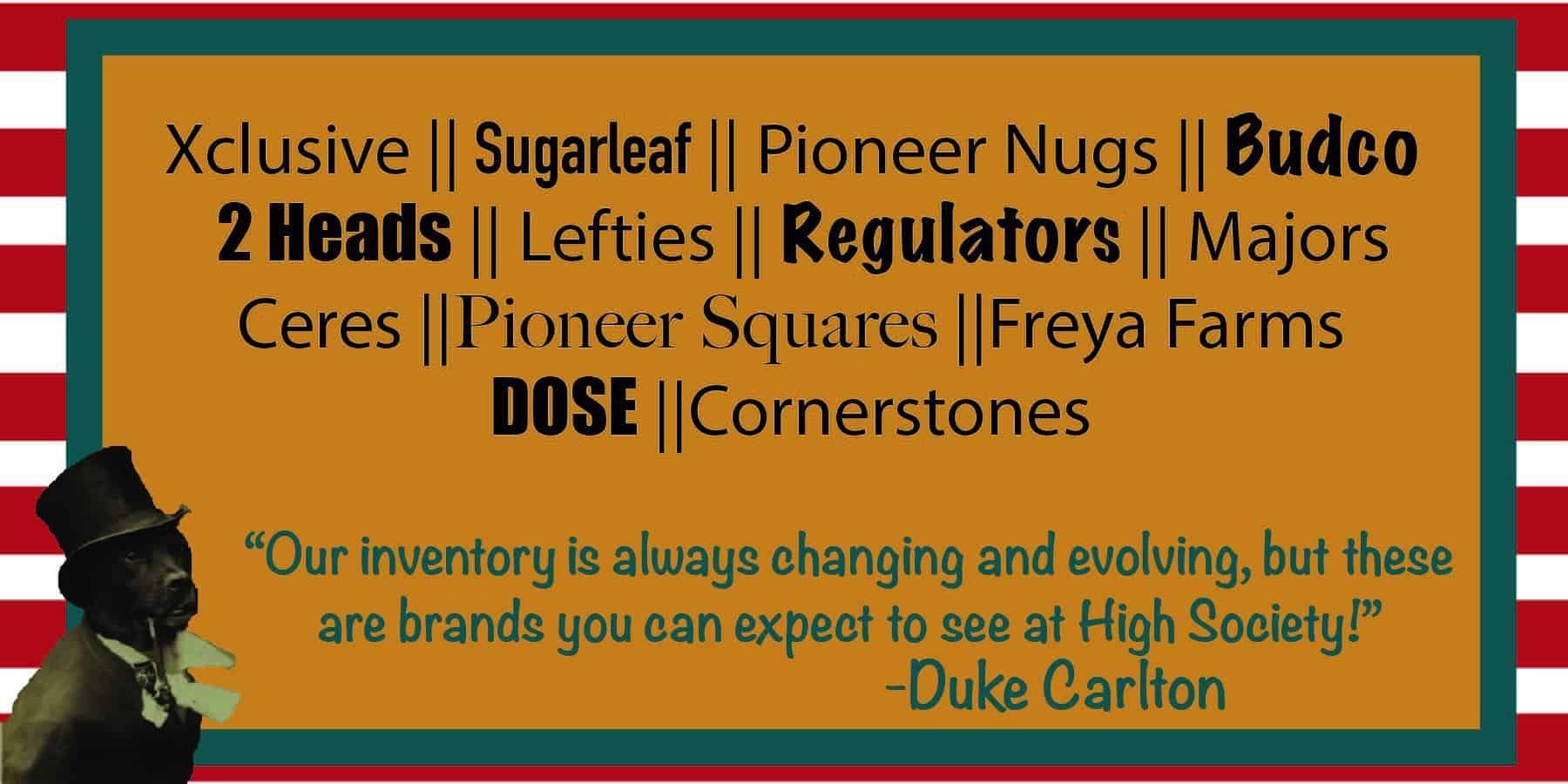 High Society is a high-end, lifestyle store where customers always come first.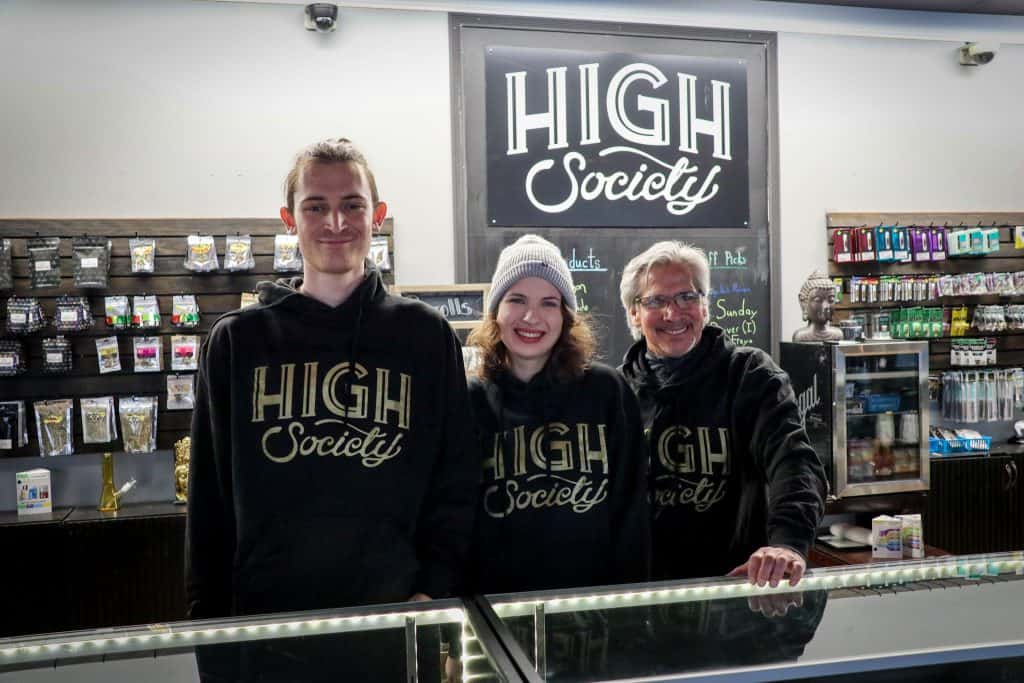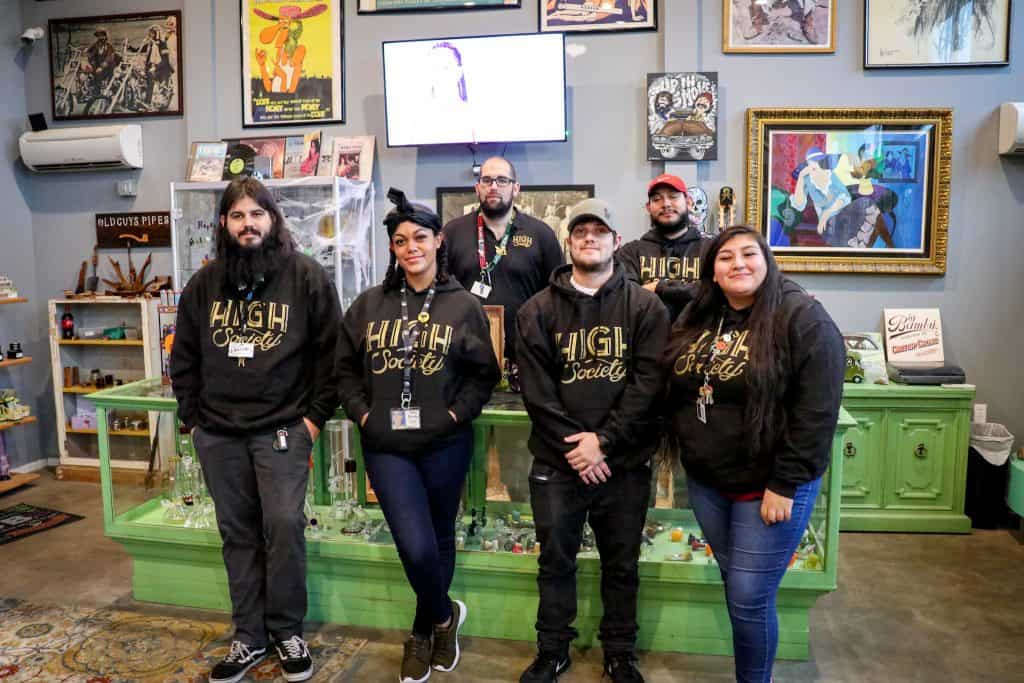 Our staff are knowledgeable and delighted to answer any questions you may have. We love to assist with your purchase decisions and customize your experience by leading you to the products that best serve your needs.
High Society happily welcomes medical patients with valid Medical Marijuana Cards. If you're looking for recreational ideas, we will customize events and plan parties for you. Whatever your unique needs are, we're right here to guide you towards your best choices.
Because we know: marijuana can be fun and useful.
We earn your trust by taking care of you with authenticity, social responsibility, education, professionalism – and above all, a spirit of sharing.
Let's join hands and make this world a safer, healthier and happier place with the assistance of marijuana. Your support inspires us to take pioneering steps within the industry to raise awareness around the natural properties of marijuana.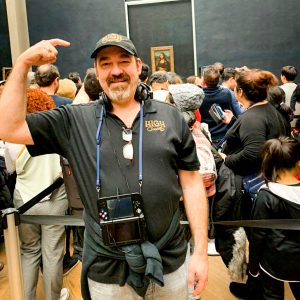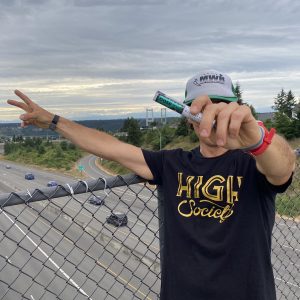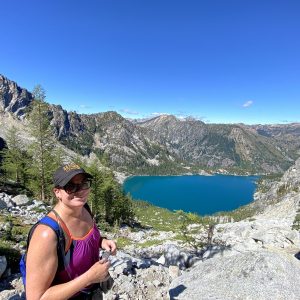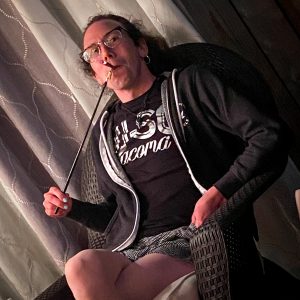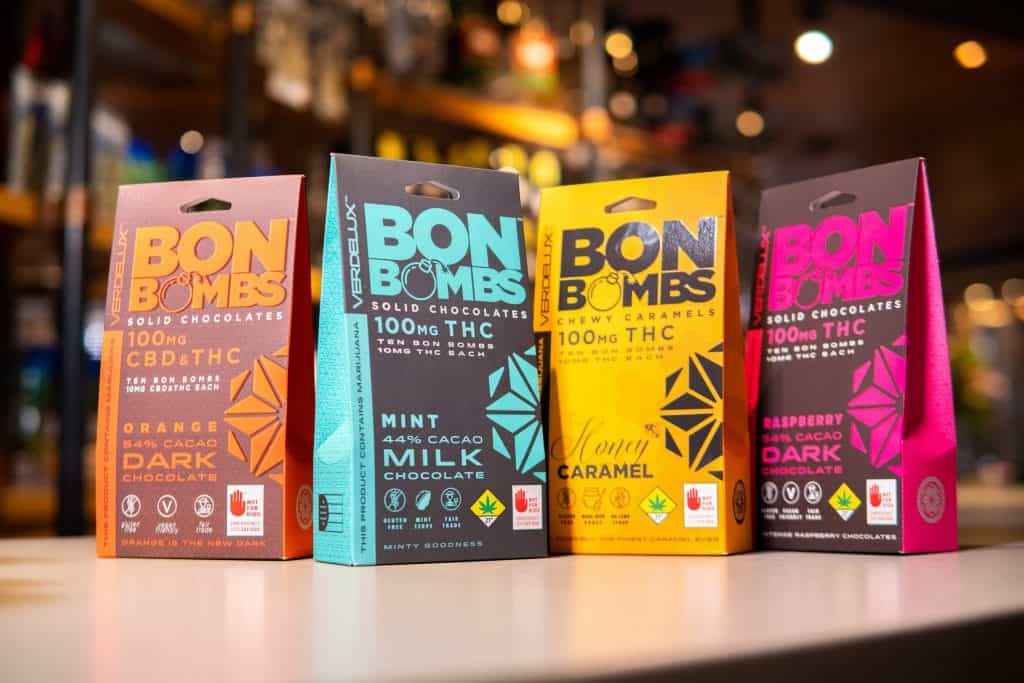 This product has intoxicating effects and may be habit forming. Marijuana can impair concentration, coordination and judgment. Do not operate a vehicle or machinery under the influence of this drug. There may be health risks associated with consumption of this product. For use only by adults 21 and older. Keep out of the reach of children. WAC 314-55-155